2019 - A Year in Review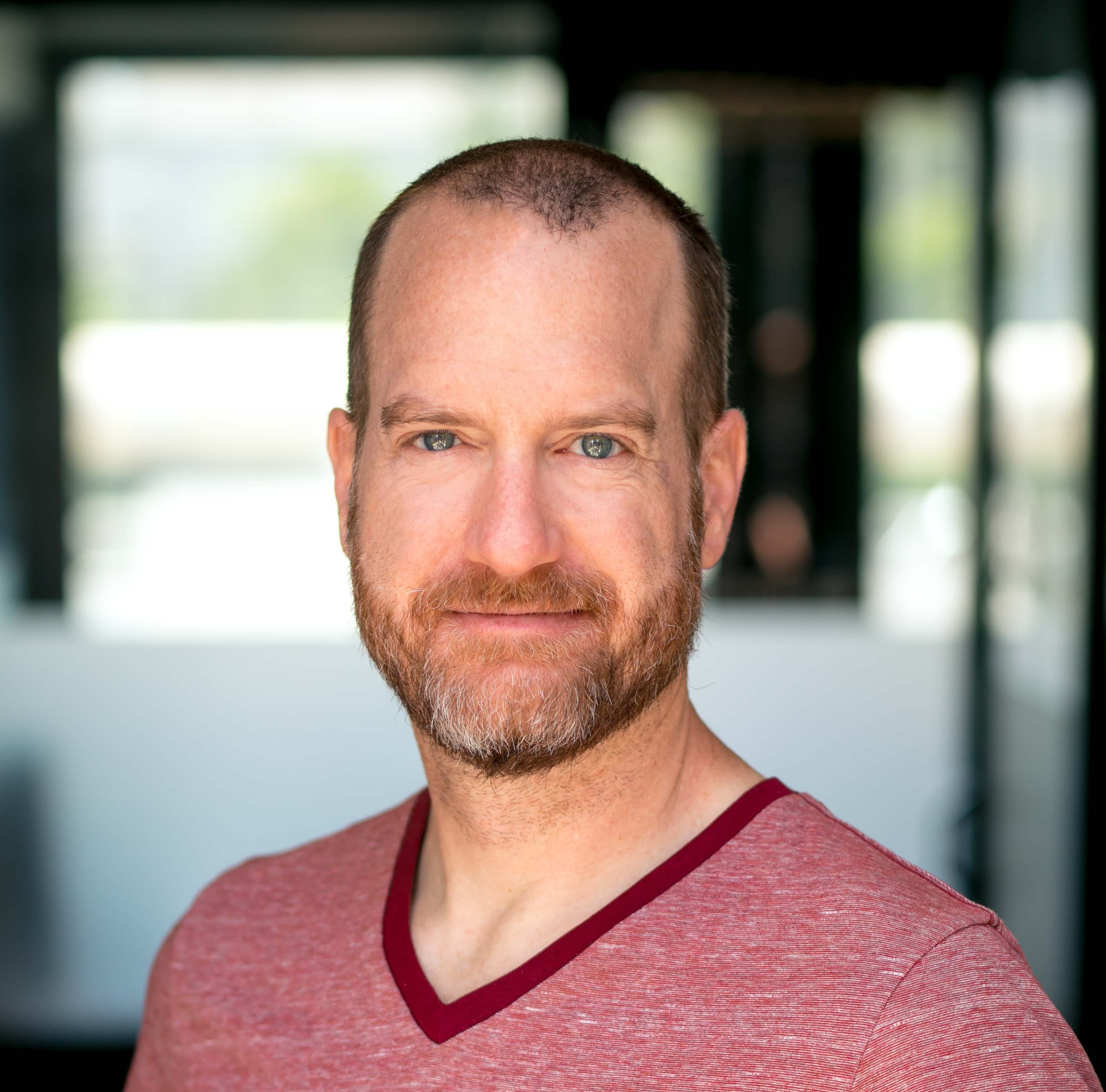 2019 is now in the books. So let's look back and see what this year had going for it.
Q1
The year started strong. I applied for an evangelism position with Amazon Web Services but didn't make it past the resume stage. But that was ok because I liked my job at Rackspace.
Then, I got laid off from Rackspace. And that was on my 39th birthday, so double bummer. I went out hunting for a new job, including another position at AWS. However, after the interview process I also didn't get that job, so I continued the hunt.
I also started the year getting more active in blogging and content. I spoke at more user groups around town and met a lot of fantastic people.
Since I had some time off, I got a lot of side projects done, including migrating a few websites I manage to Kubernetes.
To motivate myself to work out more I hung a calendar on the wall and marked every day I worked out. I was aiming for 3 times a week.
Q2
At the end of April I started back to work on a new contract for a kubernetes-based IoT probject, that is just weeks away from wrapping up. It's been a hard project, as there is a lot of failed business processes in play. I also got to see what happens when a microservice architecture is deployed using a monolithic SDLC. tl;dr: it doesn't go well.
I was able to also go much deeper into managing AWS resources, leveraging CloudFormation first and later the Cloud Development Kit.
I was much better about hitting the gym.
Q3
I applied to become an AWS Hero, with a focus on DynamoDB. I went to the Developer Influencer Summit in Seattle in August. I also didn't make it into that program but will re-apply next year except this time with a focus on the Cloud Development Kit.
The contract work continued as we were working towards a major milestone release. Long hours but good experience.
I did not hit my goal of working out 3 times a week.
Q4
The big event of q4 was AWS re:Invent in Las Vegas in the beginning of December. I got to meet a lot of great people in the AWS community and learned a lot. I ran 4 builder sessions on DynamoDB and enjoyed the intimate time with a small group of people.
The holidays came and went and my contract slowed down considerably after the go-live mid-October.
Some Final Numbers
11 blog posts
9 speaking engagements
5 books read - a new personal record
Here's to wishing you and yours a wonderful 2020!